We caught up with Tara Warren for episode #312 to talk about her FKT on the Kalalau Trail as well as the upcoming Running Up for Air Series (RUFA) and her RD role at the Malans event. If that wasn't enough she is about to board a flight to head over to Oahu to race the HURT 100.
Thanks Tara for hanging out and taking time during a very busy month!
Show Notes:
Kalalau Trail FKT
HURT 100
What else in store for 2022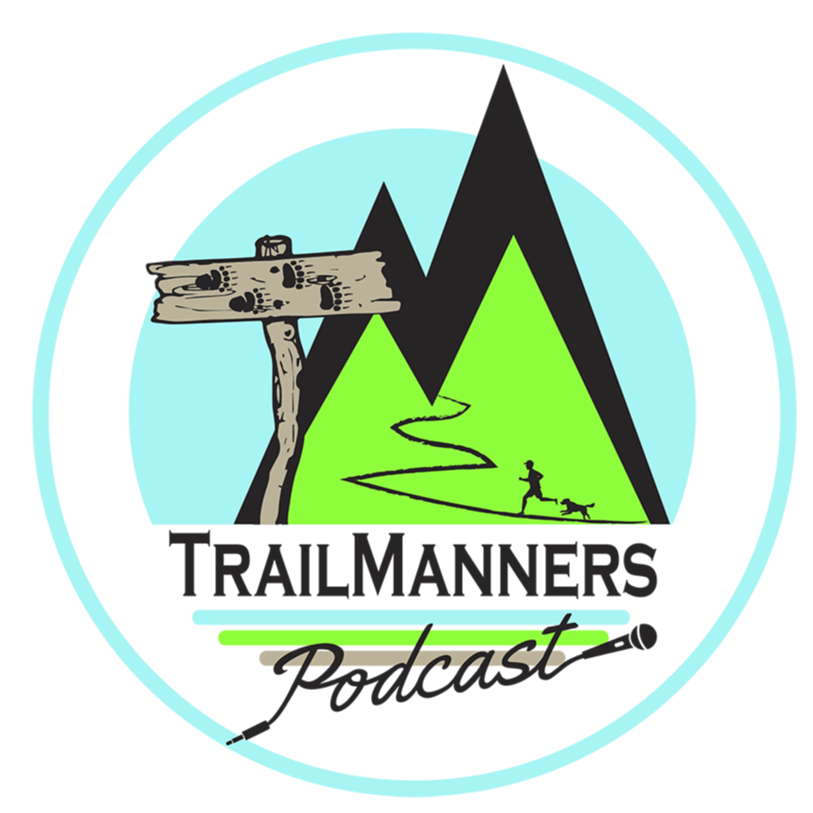 Episode #320: Singletrack Session
–
TrailManners
We are back, Singletrack Session style. We open the grab bag and have quite a few "Ask TrailManners" questions. We talk rice balls, upcoming races, Cubs, getting our mojo back during a long winter and so much more. We are also looking for suggestions from you the TrailManners listener. Check out the show notes and thanks for listening! Show Notes: Beer of the Week: Roha Brewing Project: Mango IPA Aric is headed to Reno and need some trail suggestions Grand Canyon R2R2R Update WDYFTY Winner 4/2/23 Ask TrailManners Rice Ball recipes 1 Rice Ball recipes 2 Potential Gel flavors?