Preston is back to the mainland from Oahu where he toed the line at the ominous HURT 100. We had Preston on a few weeks ago and talked about his approach and race strategy going into his second HURT 100.  We get a blow by blow of the race and some great information for anyone planning on racing this year. Preston also shows us what this sport is all about with a tough end to the race.
PC: Hawaii Sport Photography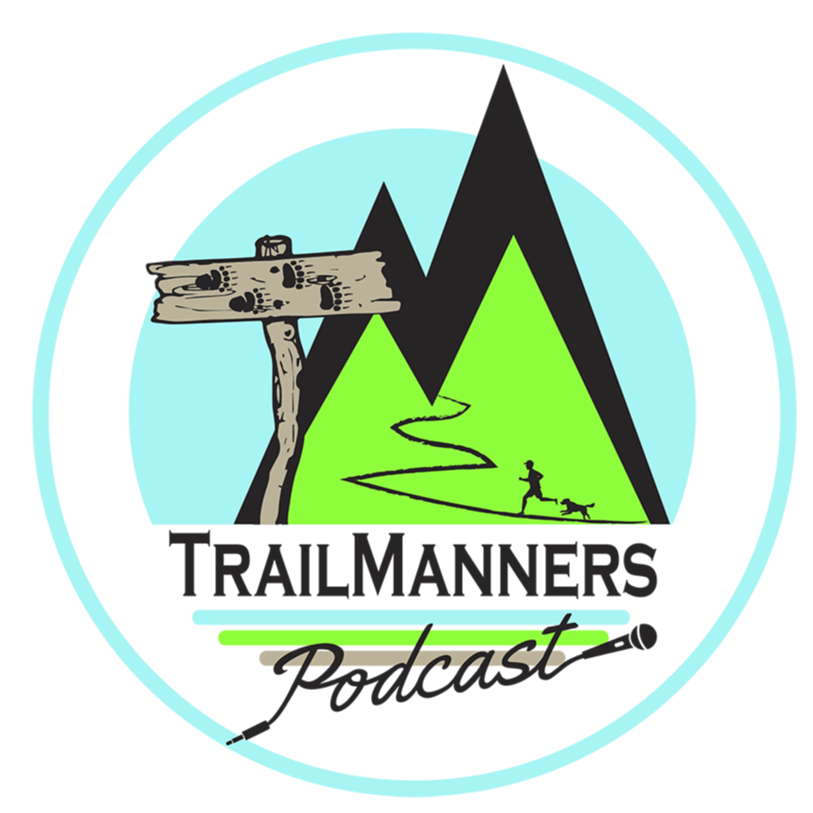 Episode #320: Singletrack Session
–
TrailManners
We are back, Singletrack Session style. We open the grab bag and have quite a few "Ask TrailManners" questions. We talk rice balls, upcoming races, Cubs, getting our mojo back during a long winter and so much more. We are also looking for suggestions from you the TrailManners listener. Check out the show notes and thanks for listening! Show Notes: Beer of the Week: Roha Brewing Project: Mango IPA Aric is headed to Reno and need some trail suggestions Grand Canyon R2R2R Update WDYFTY Winner 4/2/23 Ask TrailManners Rice Ball recipes 1 Rice Ball recipes 2 Potential Gel flavors?