Nutrition is a monster topic and definitely not a one size fits all. On this episode we just crack the surface on some nutrition ideas and topics. We hope to get Will on again and get deeper into specifics. Make sure to email us your questions for next time! 
Show Notes:
Nutrition Rabbit Hole
Understanding Nutrition
Recovery
Questions from TrailManners listeners
See the links below for more:
Trail and Ultra Running Nutrition: https://www.facebook.com/groups/trailultranutrition
Website: https://willfrantz.com/
Instagram: https://www.instagram.com/will.c.frantz/
Podcast: https://anchor.fm/eatsleeprun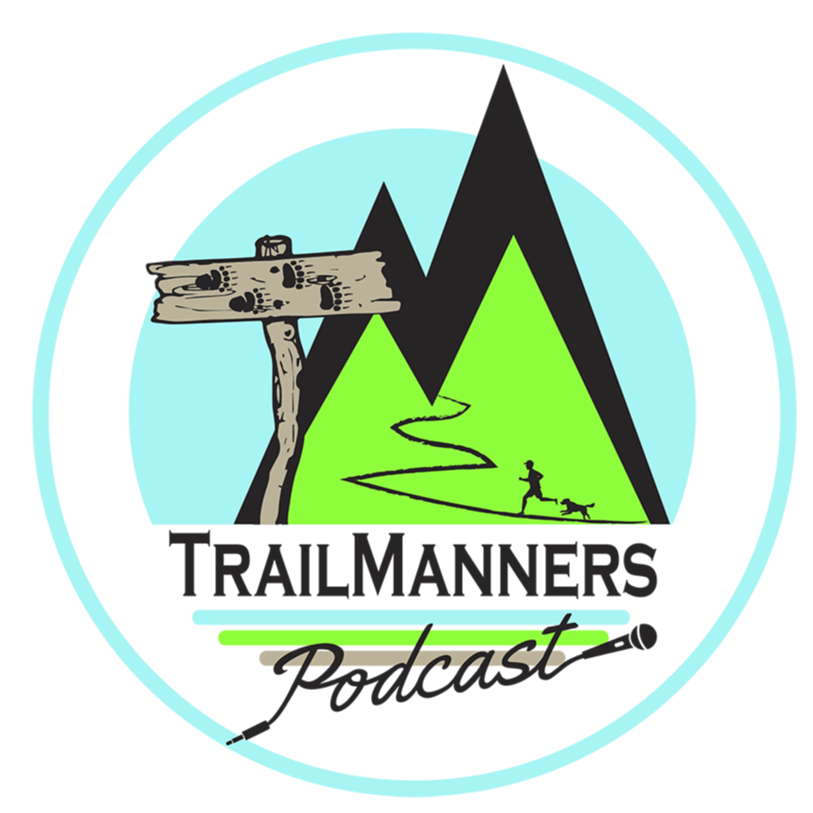 Episode #320: Singletrack Session
–
TrailManners
We are back, Singletrack Session style. We open the grab bag and have quite a few "Ask TrailManners" questions. We talk rice balls, upcoming races, Cubs, getting our mojo back during a long winter and so much more. We are also looking for suggestions from you the TrailManners listener. Check out the show notes and thanks for listening! Show Notes: Beer of the Week: Roha Brewing Project: Mango IPA Aric is headed to Reno and need some trail suggestions Grand Canyon R2R2R Update WDYFTY Winner 4/2/23 Ask TrailManners Rice Ball recipes 1 Rice Ball recipes 2 Potential Gel flavors?